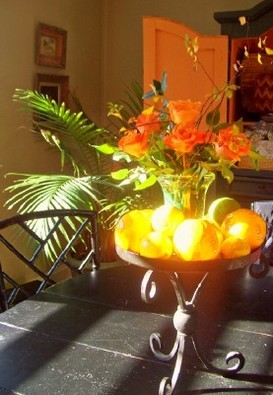 I have found the cheapest rose bouquets at Aldi, a discount grocery chain in the Nashville area and soon to open in Franklin.
If you're looking for the cheapest roses for Valentine's Day, you may like to investigate the six rose bouquets at Aldi.
Since I've arranged these Aldi roses for holidays and gifts, I have lots of tips for making supermarket rose bouquets look fabulous!