This post may contain affiliate links. If you buy thru these links, we may earn a commission at no additional cost to you.
---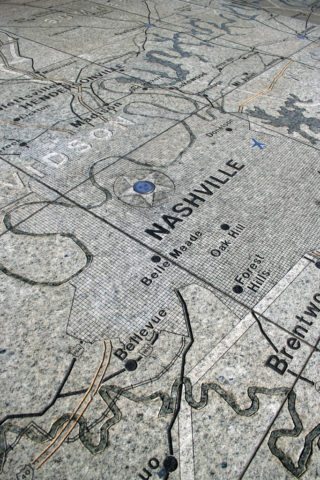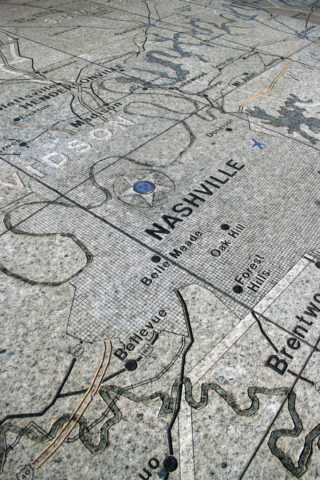 Sending a letter to Brentwood, Tennessee?
Let me help you get it to the right address!
The correct zip code for Brentwood, Tennessee is 37027.
Brentwood, TN Zip Code Confusion
I've been living here a few months, and I've already received packages incorrectly marked "37220" (Oak Hill) and "37064" (Franklin).
The Brentwood zip code must be a lot like our Brentwood Post Office: so close you can see it from Interstate 65, but hard to find when you need it most! I actually asked my dentist, a native Brentwood resident, for directions. The Brentwood Post Office is located on Brooks Chapel Road just behind Mazatlan Mexican Restaurant. It's a nondescript brown brick building.
Did you know that the Brentwood TN Post Office might not be there much longer? A new building has been proposed near the intersection of Concord Rd. and Wilson Pike. Since this spot is so far from downtown Brentwood, a group of citizens have created a Brentwood Post Office Petition.
Here's another Fun Times Guide review of the Brentwood Post Office.
Check back soon for a Brentwood history question…just why is that street named Brooks Chapel Road, and what exciting things are happening there now?
I'm a wife, mom of 4, and resident of Brentwood, Tennessee. I love finding fun new things for my family to see and do in Brentwood and the Nashville area!