This post may contain affiliate links. If you buy thru these links, we may earn a commission at no additional cost to you.
---
Consignment season is quickly upon us.
If you live in Brentwood, you might already be familiar with two of the finest consignment sales in the area.
In case you're not familiar with consignment sales, they are sales held (usually in the spring and fall) where you can either shop for incredible deals on gently-used children's items or bring your gently-used children's toys, clothing, and gear to sell.
Generally speaking, most sales run anywhere from 2 days to a week. The last day is "half-price day" where items that are not marked with a special symbol (an X, a red dot, or ND) will be sold at half of the tagged price.
Selling At A Consignment Sale

If you decide to sell, you can expect to pay a fee to be in the sale (anywhere from $5 to $15) and the sale will split your earnings 70/30, where you get the 70%.
You are responsible for packaging or hanging each item, tagging it with your own price, dropping it off, and picking it up. The sale handles the rest.
The tagging is the hardest part. I use a mail merge and print the tags, but most people write out their tags by hand. A general rule of thumb for pricing items is ½ to ¼ of the original price.
As a consignor, you will be able to shop at the pre-sale, a time set aside for the volunteers and consignors to shop before the general public.
Every sale handles things a little differently so check their website for all of the details of selling and tagging.
Buying At A Consignment Sale
Some of the items purchased at the kids consignment sale in LA. photo by Mikenan1 on Flickr">
If you would like to buy items at a consignment sale, here are some hints:
Have an idea of how much you are willing to spend on items. You will find that some items are overpriced and if you don't know how much they are new, you may pay too much at the sale.
If you are looking for specific items, especially big items – outdoor equipment, strollers, etc – you will want to shop as early as possible. The big items sell quickly.
Bring a large tote bag or laundry basket to store your purchases while you continue to shop. Your arms will thank you.
Bring a list of sizes you need, or since lengths range so much between items in the same size, you could even bring a shirt and pair of pants that you know fit to compare against your purchases.
Try to go again on the last day for the half-price day deals.
Consignment Sales In Brentwood
The Otter Creek Consignment Sale is one of the fastest growing and, dare I say, best sales around. I have sold (and bought) in this sale since its beginning, and I've never had a complaint. They are well organized, friendly, and busy.
Check out Meredith's review of the consignment sale at Otter Creek Church.
The Brentwood United Methodist Church Kid Sale is another one of the finest our area has to offer. The gymnasium is filled with name-brand clothing, gear, and toys. This is one you should definitely check out.
For a complete listing of consignment sales in Brentwood, TN and other areas:
Kids Consignment Guide

Kids Consignment Sales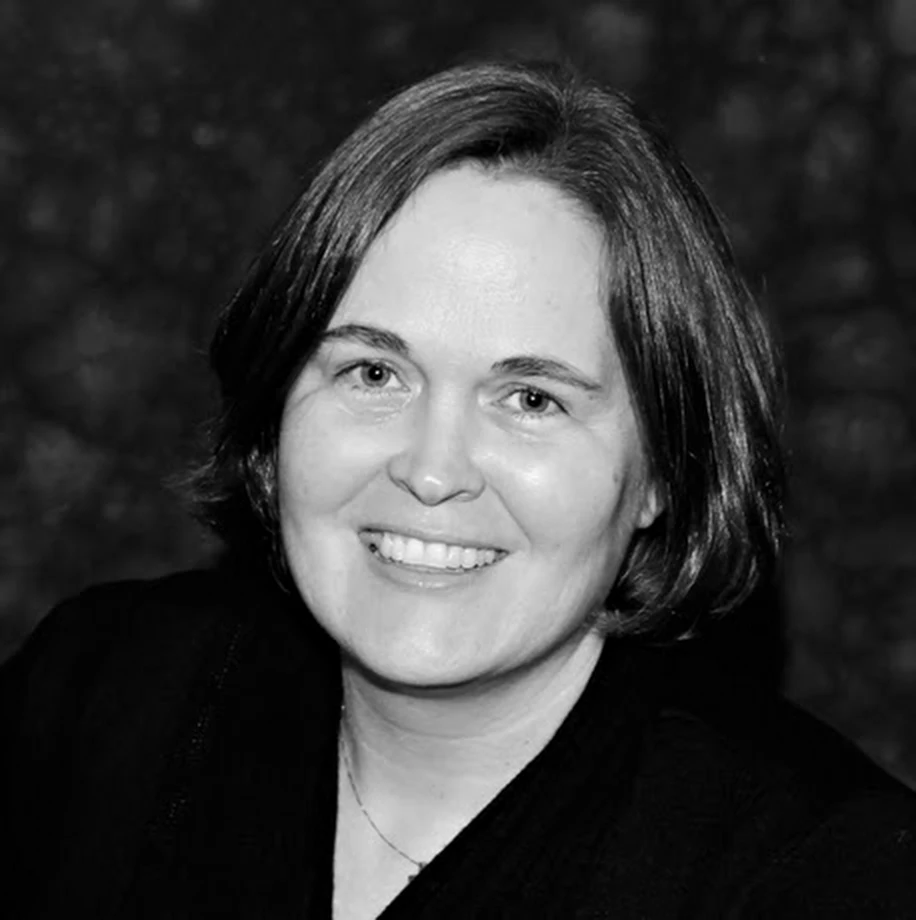 I've lived in and around Brentwood, Tennessee for most of my life. I grew up in Franklin, moved away for a short time, and returned to Brentwood with a husband and preschooler in tow. I love gardening, walking, inline skating, scrapbooking, and spending time with my family.