---
We write about products and services that we use. This page may contain affiliate links for which we receive a commission.
---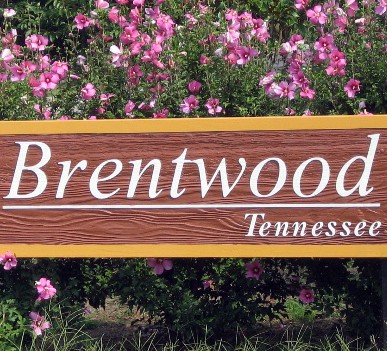 I often get emails from people who want information about Brentwood, Tennessee.
Some are visiting and some are actually considering (or getting ready for) a move to our area.
Brentwood is a small town, and even in the age of the internet it can be difficult to find information.
With that in mind, I wanted to share a website that I found that's all about our fabulous town.
I don't think anyone can get the 'Brentwood Experience' from a website, but it helps…
–> This website will help you learn more information about Brentwood, TN.
I live in Brentwood, Tennessee and write about some of the fun things I like do around here… and some of the must-see places I would recommend for visitors to the area.